Current collections available for gallery or museum exhibition.
Amsterdam
How Amsterdam used to be before mass tourism. In colours.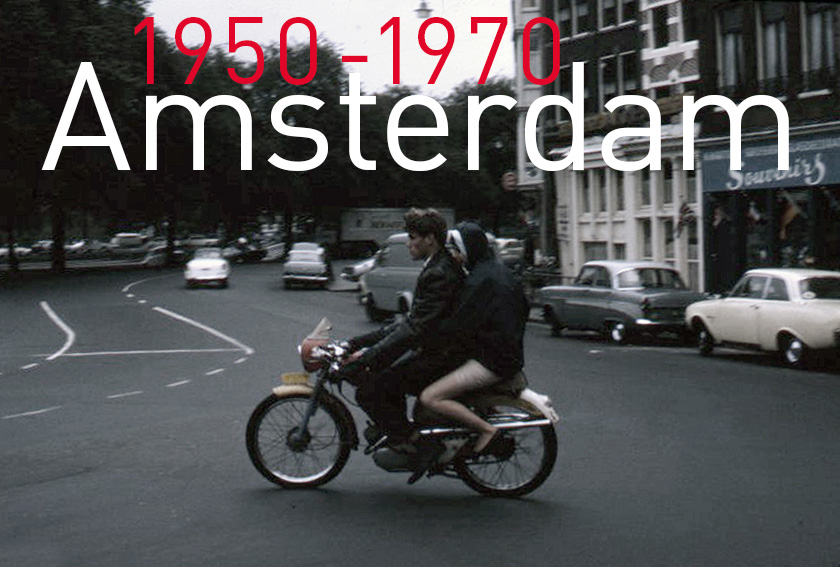 A Trip to Paris
In the 1950s American tourists visiting Europe used to come and stay for just a day in cities like London, Rome and Paris.
That one day in Paris it was rainy and the city of light and love was grey, foggy and wet.
But taking pictures from behind the windshield seemed like a good option...
And here we probably have the worst photos of one of the most beautiful cities on the planet.
Enjoy the cobblestones.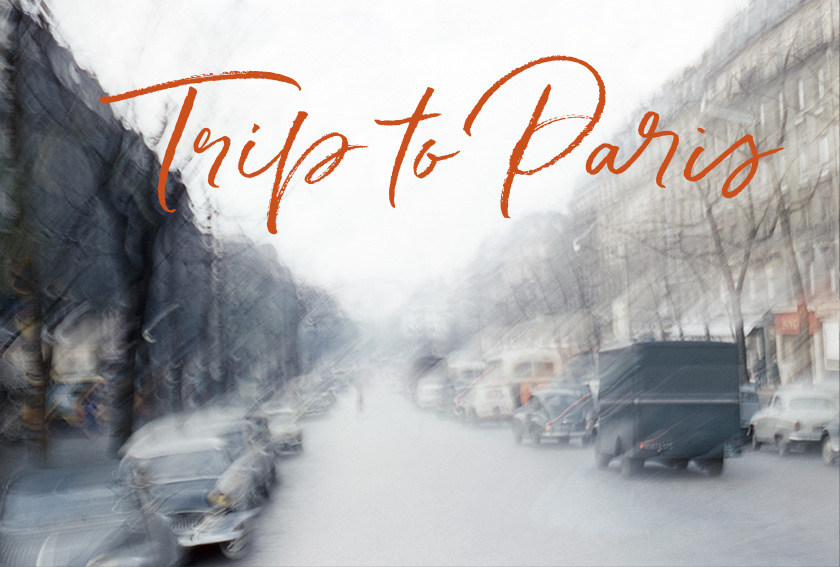 Beachlife
The way people enjoyed the beach in found and vernacular images from 1880 to 1980.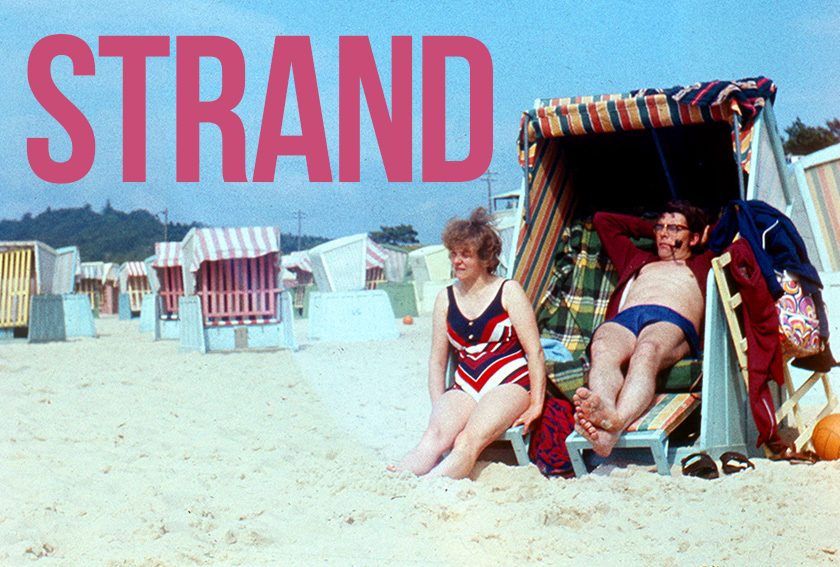 Autochrome Colours
A collection of vulnerable antique colour photos, autochromes from around 1910-1920. Both the material and the images show a soft colored fragility. Colours from a time that we only know as black and white.